Welcome to Our New Website
We are pleased to announce the launching of our new website. Our homeowners, architects and property developers can now see our full range of industry-leading glazing solutions right at the click of a button.
If you are interested in any product from our leading range of windows, doors, wintergardens, glass canopies or glass balustrades, please feel free to get in touch with our team today.
You can also receive a free quote on many of our incredible products by using our online quoting engine.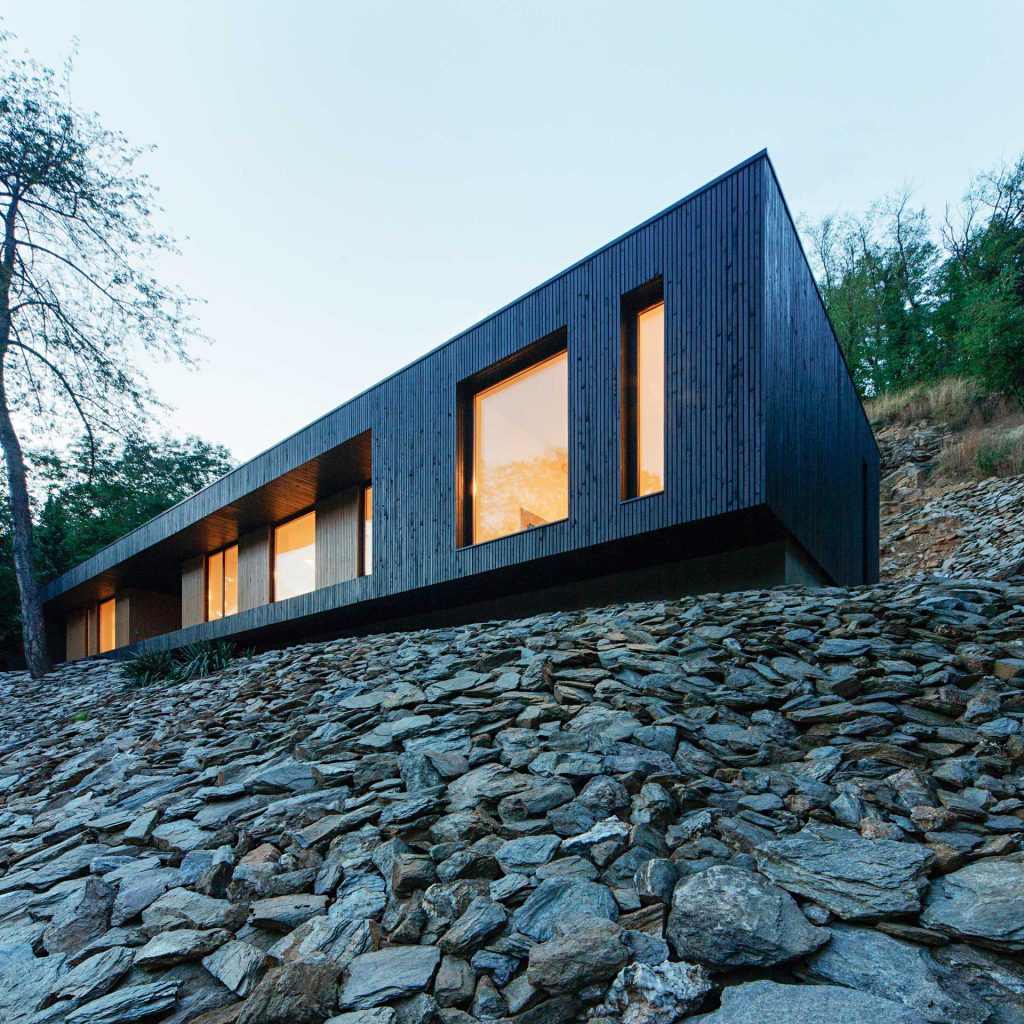 Internorm
Internorm is the European markets leading brand in passive house technology for highly thermally efficient, durable triple glazed aluminium, timber and uPVC composite window and door systems.
We offer an incredible range of industry-leading windows from Internorm such as uPVC windows, uPVC-aluminium windows and timber-aluminium windows.
The triple glazed doors in our Internorm door range combine perfectly with the windows we offer. Our customers can choose their aluminium entrance doors, timber-aluminium entrance doors or lift sliding doors for their property.
Get in touch with our team today to find out more about our incredible range of Internorm windows and doors.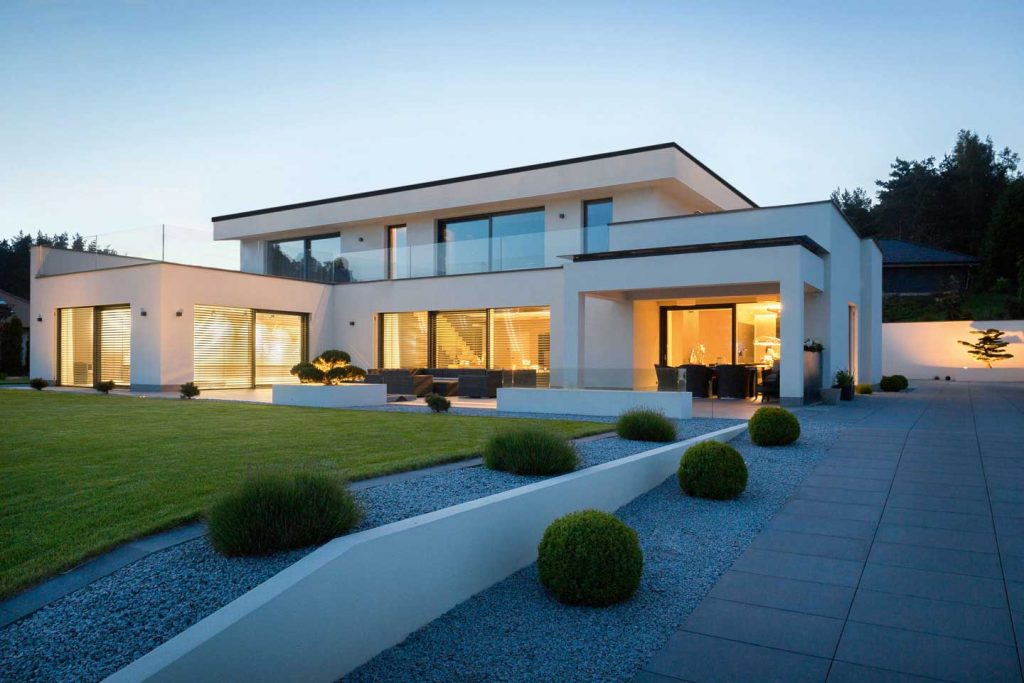 Solarlux
Solarlux has been producing high-quality glazing products in Germany for more than 35 years. Their range is well known for delivering quality and durability for any property they are installed into.
We supply and install Solarlux Wintergardens and glass canopies. Both of these products are ideal for homeowners looking to create an extra living space for their friends and family to enjoy at the exterior of their home.
We also install an incredible range of Solarlux doors. Our home improvement customers can choose from bifold doors, Cero sliding doors and patio sliding doors.
You can receive a free online quote for any of these products using our online quoting engine today.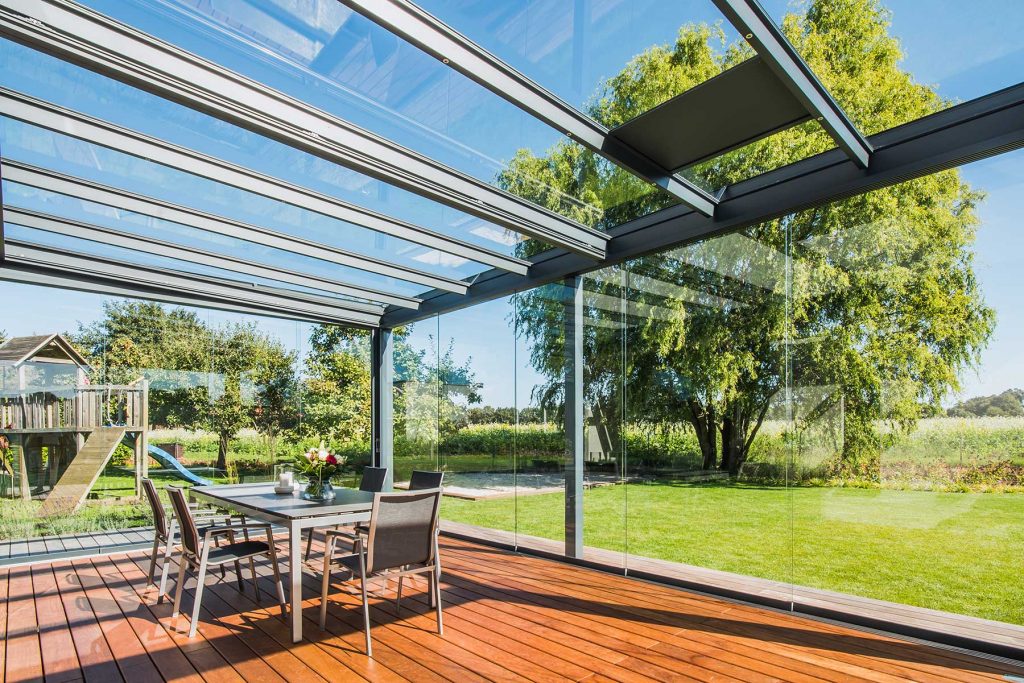 Glass Balustrades
We use the market-leading Taper-Loc systems for our glass balustrades. Each glass panel can be installed and removed in no time at all, with no need for scaffolding.
Our glass balustrades are designed with the safety of our customers in mind. Every installation is fitted with temper glass to prevent sudden impacts from breaking the glass.
Please find out more by getting in touch with our team using our online contact form.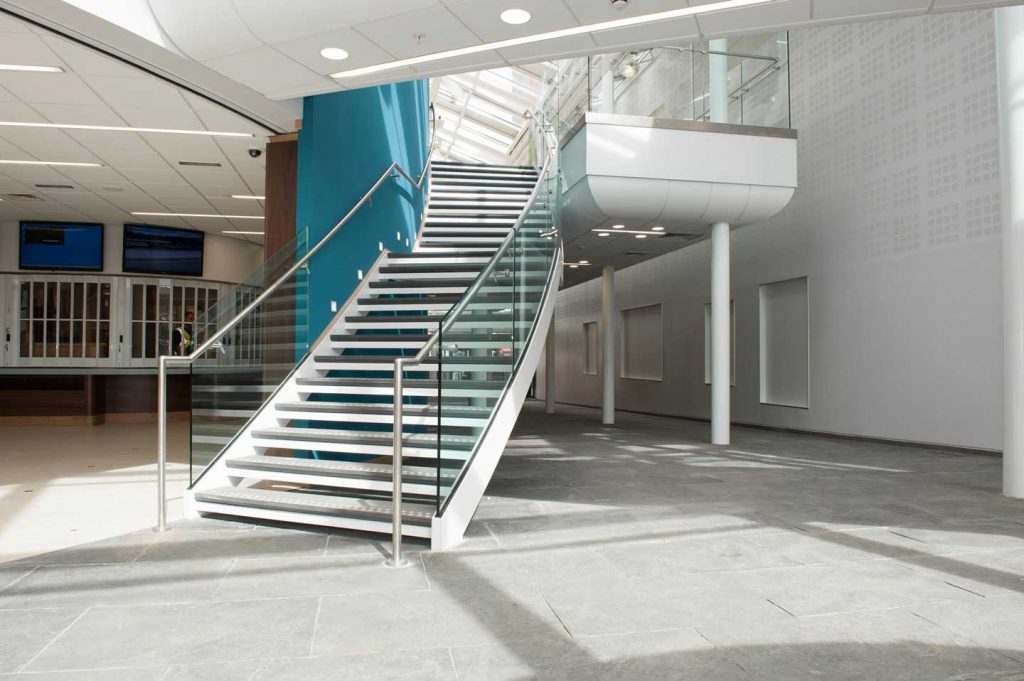 Home Improvement Project Prices
Get in touch with our team at Feneco Systems today to find out how we can help you with your home improvement project today.
You can also use our online quoting engine for a free online quote for a product of your choice.
We look forward to hearing from you soon.
Categories: News
---