What are the Most Energy-Efficient Windows?
We work with many property developers and architects throughout Coleraine and Northern Ireland to supply and install industry-leading window and door systems for their properties.
During our time working with our customers, the question we are asked most often is, "What are the most energy-efficient windows?". We understand the world has become increasingly conscious of their impact on the environment, so it does not surprise us that our customer base also has.
This article will explain why energy-efficient windows are important for the properties you are working on and the solutions we have that are perfect for you.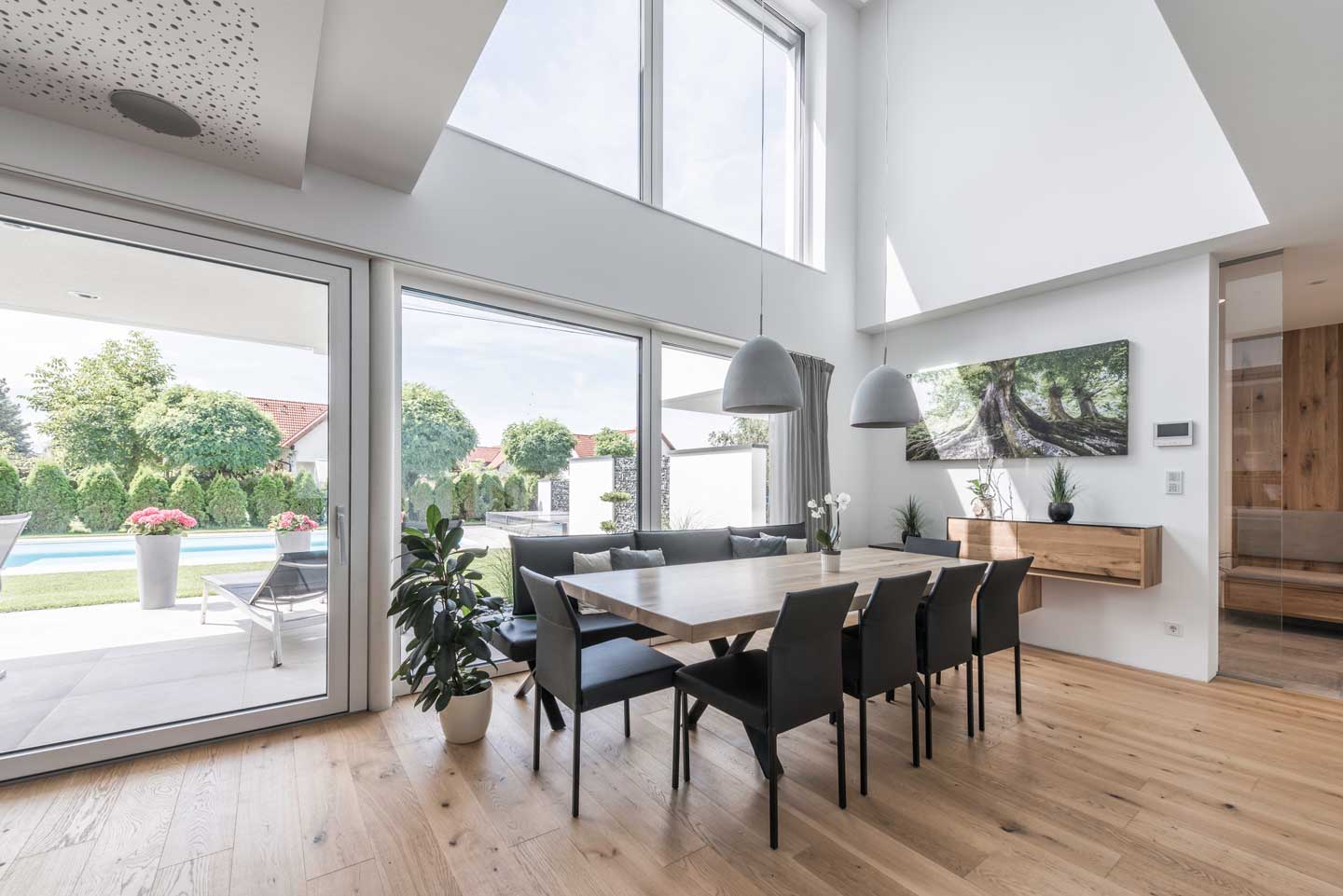 Why are Energy-Efficient Windows Important for your Home?
When relaxing in the comfort of your own home, you should never have to feel disturbed or restless due to cold draughts because of the weather outside. Your windows should protect you from the elements by being completely weatherproof. That is why investing in energy-efficient windows is a must for property developers in Coleraine and Northern Ireland.
Most importantly, though, is the difference that energy-efficient windows can have upon your energy bills and your carbon footprint. Energy-efficient windows are designed to retain the warmth in your home for longer periods. As a result, your home will stay warmer for longer without needing to rely on your central heating to stay warm. Therefore, you can start to use your central heating less, helping you to reduce your energy bills and reduce your carbon footprint by living in a more sustainable and environmentally friendly home.
Choose energy-efficient windows for a greener and more comfortable home.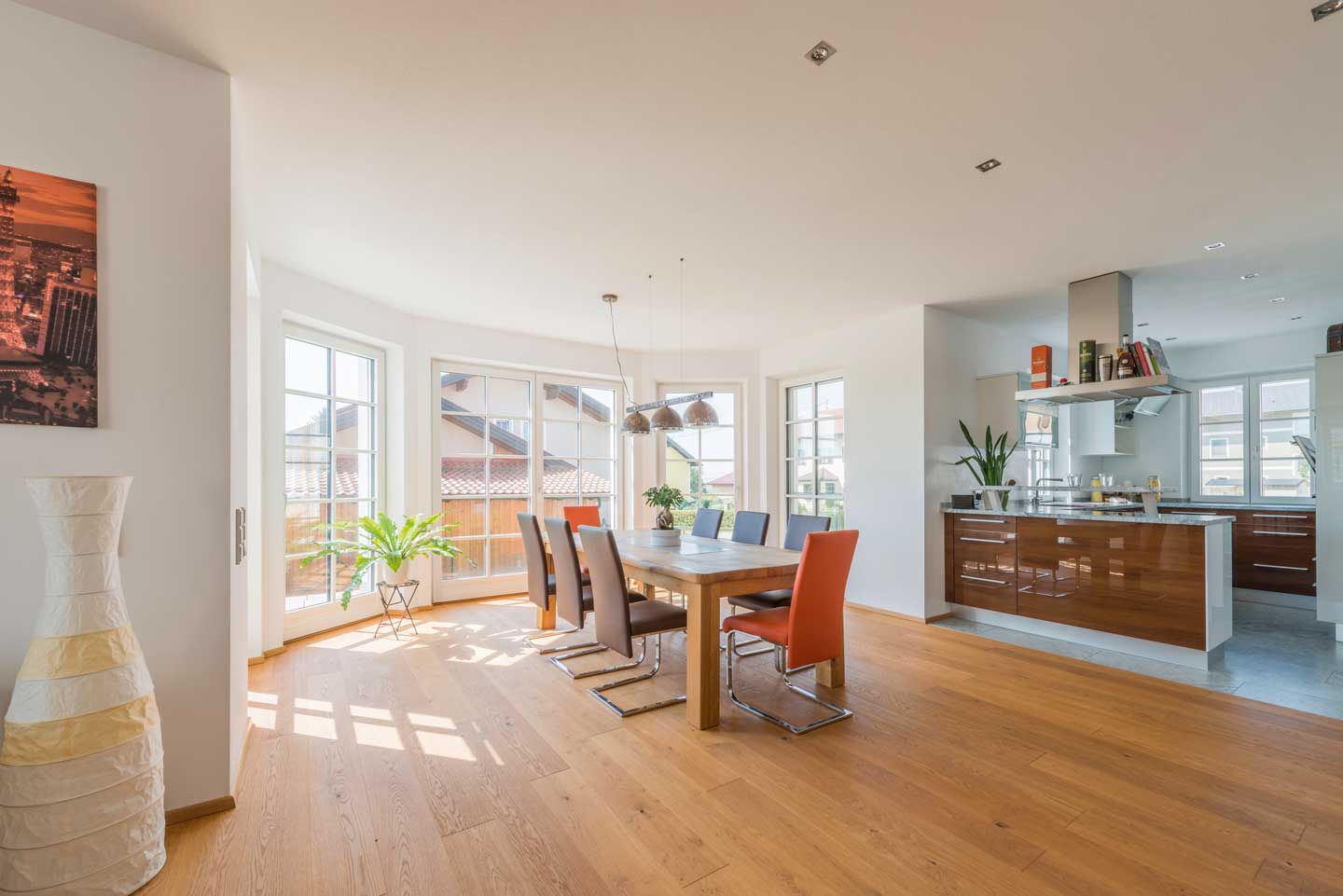 Triple Glazed Windows
Unlike traditional double glazed windows, triple glazed windows are designed with an extra pane of glass and are specifically designed to deliver optimal thermal efficiency. Better yet, you will also reap the rewards of enhanced sound reduction, meaning fewer unwanted distractions from outside your home.
At Feneco Systems, we supply and install an incredible range of triple glazed windows for our property developers and architects throughout Coleraine and Northern Ireland. Our triple glazing window systems are manufactured by industry-leading brands and are designed to exceed the standards set by building regulators for energy-efficient performance.
Get in touch with our team using our online contact form to find out more about our energy-efficient triple glazed windows today.
Internorm Windows
We work closely with market-leading brand Internorm to supply and install energy-efficient windows throughout Northern Ireland. Our uPVC-aluminium windows and timber-aluminium windows use a composite window design and are fitted with triple glazing as standard to deliver unrivalled energy efficiency.
Our Internorm windows are Passivhaus Certified and can achieve U-values as low as 0.6 W/m2K. As a result, once installed into your property, they can achieve an impressive level of thermal performance that other window designs cannon match.
Choose Internorm windows from Feneco Systems to enhance the look and feel of your home in Coleraine and Northern Ireland today.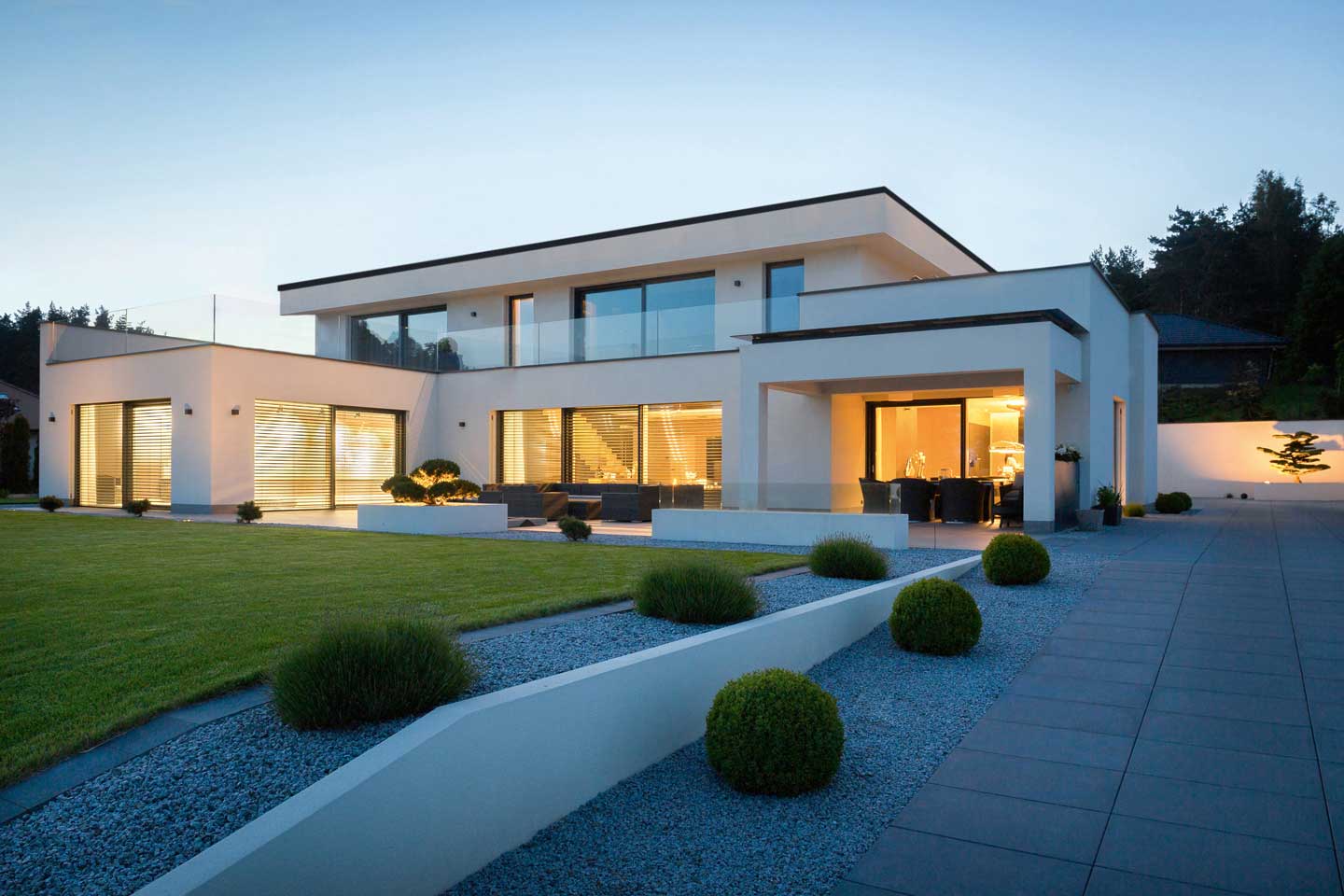 Energy-Efficient Window Prices, Coleraine and Northern Ireland
If you are looking for energy-efficient windows in Northern Ireland, Feneco Systems has an extensive range of market-leading window styles for you.
Get in touch with our team today or book a free design consultation with our team to discuss your next property improvement project.
Categories: News
---