Internorm Windows for New Build Properties
As the leading partner for Internorm Windows in Northern Ireland and Ireland and the first home improvement company to bring Internorm to Northern Ireland and Ireland, we are specialist suppliers and installers of Internorm Windows for new build properties.
We have a stunning range of Internorm windows for new builds, each offering class and quality in their design and unrivalled performance standards. Internorm windows are the best solution for energy-efficient triple glazed windows for new build homes throughout Ireland and Northern Ireland.
Find out more about our Internorm windows for new build properties in Northern Ireland and Ireland below.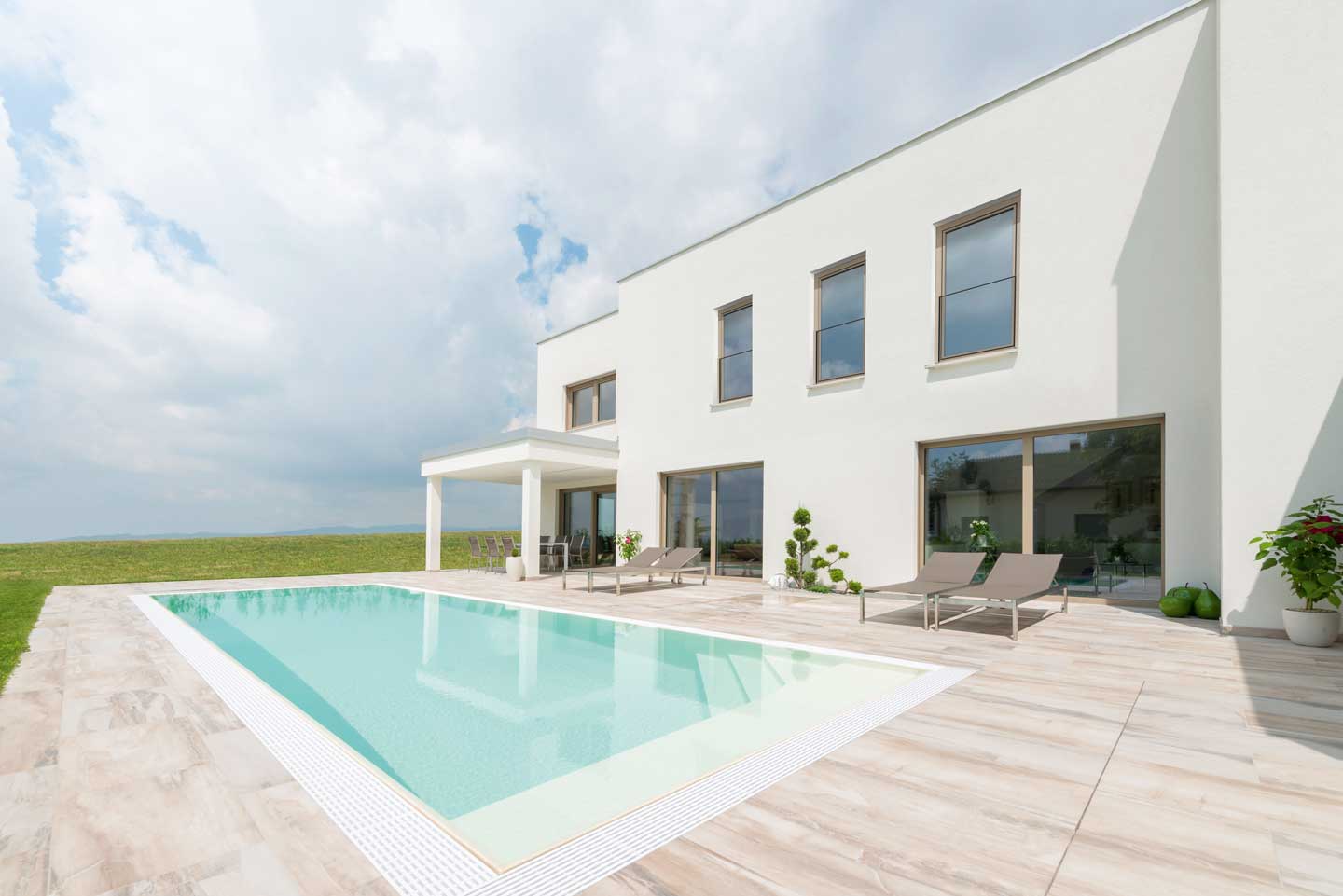 Why Choose Internorm Windows for Your New Build Property?
Internorm has been manufacturing industry-leading passivehouse windows for more than 90 years. They are the most established triple glazed window manufacturer across Europe and continue to design and build incredible windows to this day.
Every Internom window design achieves passivehouse standards that come with energy efficiency levels between 0.6-0.8 W/m2k. Therefore, by installing Internorm windows into your new build property, you will be developing one of the most sustainable and environmentally new builds in Northern Ireland and Ireland.
The composite window design that is used does not just guarantee excellent thermal efficiency, it certifies unrivalled security too. Each window is installed with burglary protection with innovative I-tec features that ensure your new build property is protected from unwanted visitors.
Internorm Window Styles for New Build Properties, Ireland and Northern Ireland
The first Internorm window style we offer is the uPVC-aluminium window. This window design uses an aluminium clad profile that ensures durability and longevity. As a result, your new Internorm uPVC-aluminium windows will remain a staple within your property for many years to come.
This also makes them incredibly easy to maintain. Simply use a damp cloth from time to time, and they will look as good as the day we installed them for you.
Secondly, we offer timber-aluminium Internorm windows. Their timber frames make the inside of your home feel warm and comforting, making your living area a pleasant place to enjoy with friends or relax on your own.
We install Internorm timber-aluminium windows into new build properties throughout Northern Ireland and Ireland, and our architects and property developers have always been left more than satisfied. Any potential homeowners for your property will be in awe of the class and quality that this composite window style delivers to the home.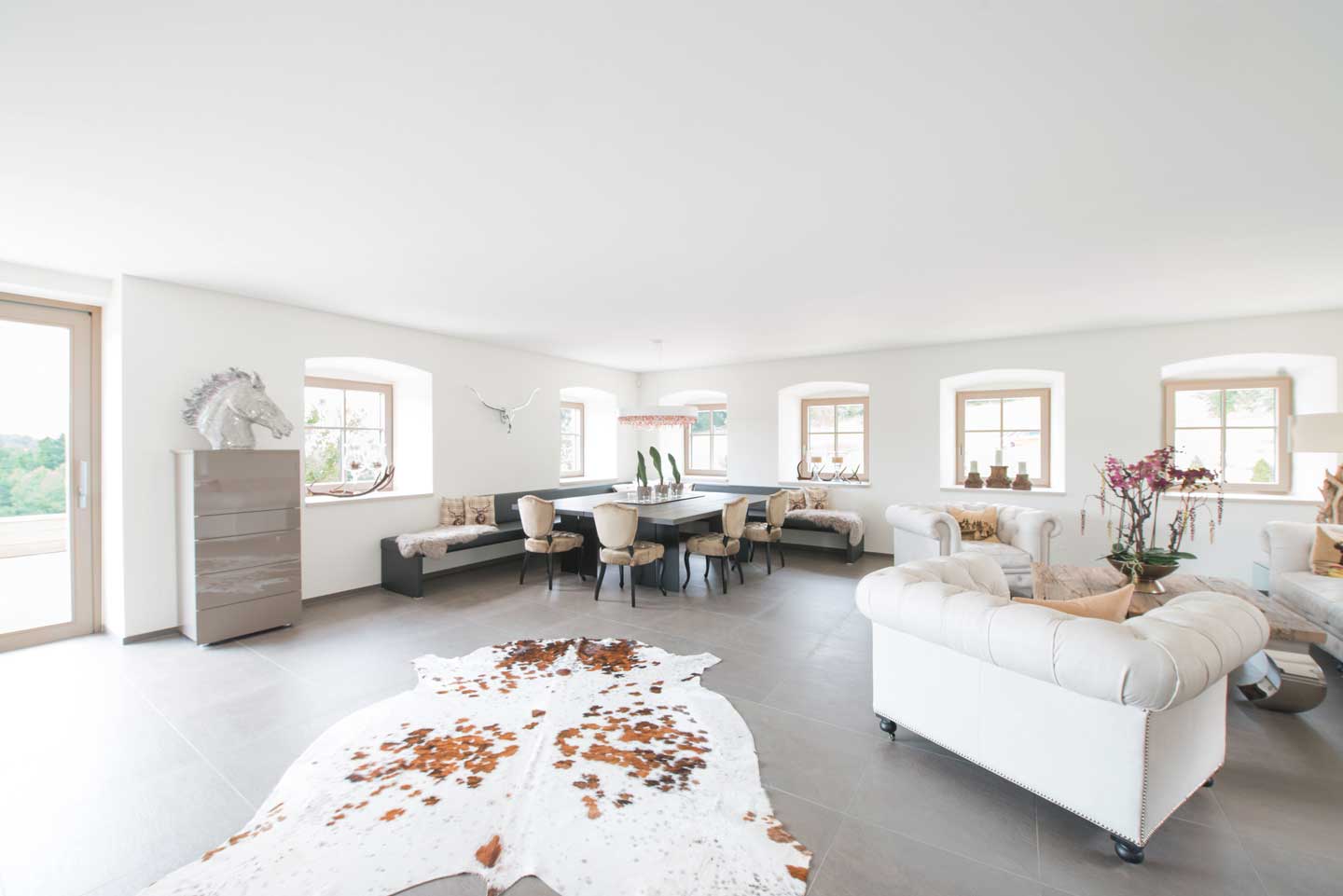 Internorm Windows for New Build Properties in Northern Ireland and Ireland
If you live in Northern Ireland or Ireland and are looking for Internorm windows for your new build property, we have a solution for you. Our uPVC-aluminium and timber-aluminium windows are visually appealing and outperform any other window design for new build homes on the market today.
Submit your new build property project via our online contact form or give us a call on 028 702 20002, and a member of our team will be happy to help. We look forward to hearing from you soon.
Categories: News
---